style="background-image:linear-gradient(rgba(27,27,27,0.79), rgba(27,27,27,0.79)), url();background-size:auto, cover;" >
Collection
Home Decor
Add a touch of luxury to your home! Shearling rugs, mink blankets, silver fox pillows, beaver upholstery—the sky is the limit!
Featured Designs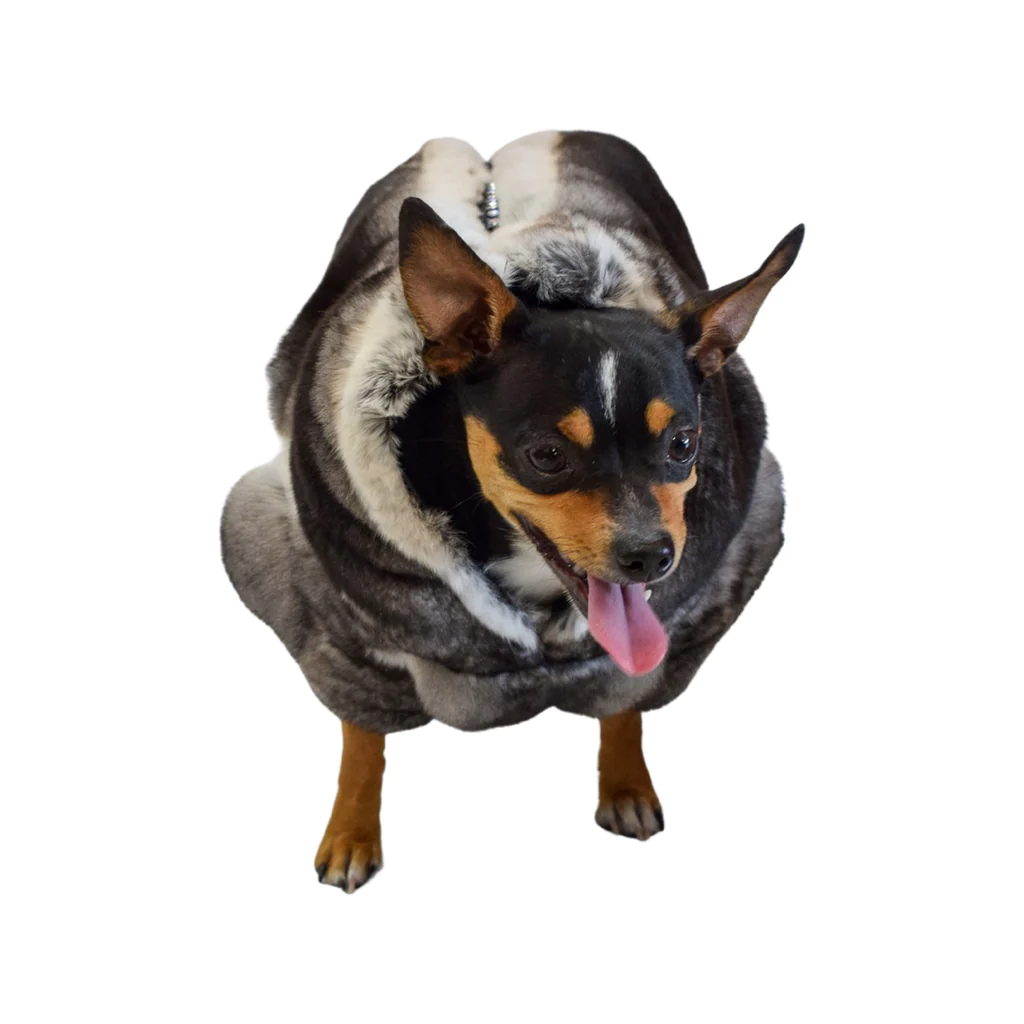 Christos Original Chinchilla& Leather Dog Coat with Swarovski Crystal Zipper
View Product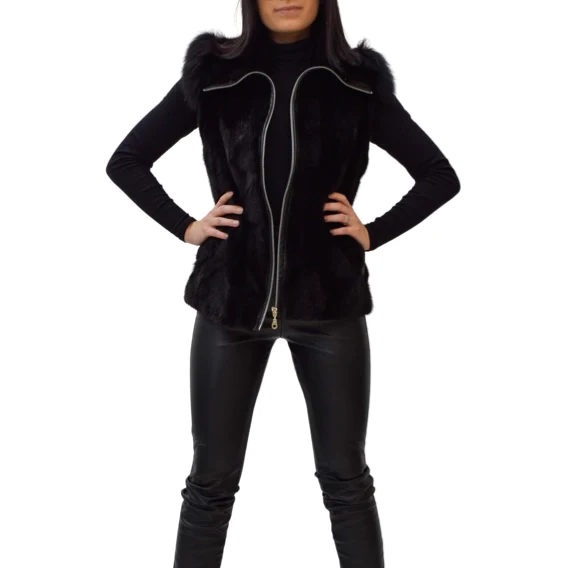 Mia Black Mink Vest
View Product
Need to Redesign / Repair?

REdesign
With our Virtual Redesign service, you can redesign, repurpose, and reimagine your fur garment all from the comfort of your own home.
Learn More
Repair
Bring your furs and leathers in, and our team will be able to give you suggestions and options on what we can do with your garment!
Learn More
Filter