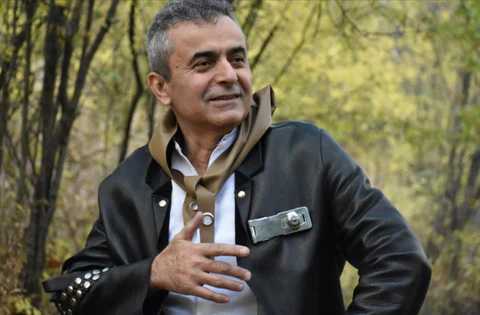 About Christos
In May of 2005, fur and leather designer Christos Taltsidis from Kastoria Greece, opened Christos Furs & Leathers located in Westchester Illinois and has been expanding ever since.
Before opening his own fur and leather salon, Christos worked as a fur and leather designer at various acclaimed salons over the years. Evans, Maples, Dion Furs, the list goes on!
Christos was also the lead fur designer for all of Nordstrom's Midwest locations, which is what inspired him to open up his own design house. He is one of the last practicing true furriers in America, his original designs, intricate craftsmanship, and overall passion is what makes Christos Furs so special.
Christos' Career
Kastoria, Greece
Christos was born into the fur business.
Chicago
Christos moved to Chicago, and worked at almost every furrier in the Chicago area.
Evans
Worked at Evans at the height of the fur industry.
Nordstrom
Became the Head Furrier of Nordstrom Midwestern locations.
Christos Furs & Leather Opens
In May 2005, Christos started his own brand in Westchester,IL.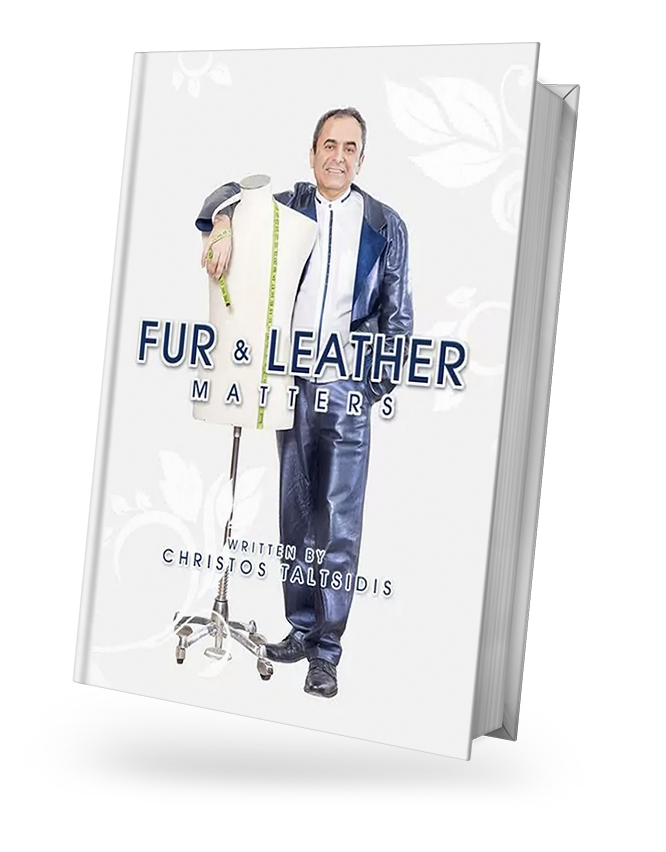 Fur & Leather Matters
Discover the world of fur & leather and how Christos became one of Chicago's last authentic furriers.
Download eBook
View Original Designs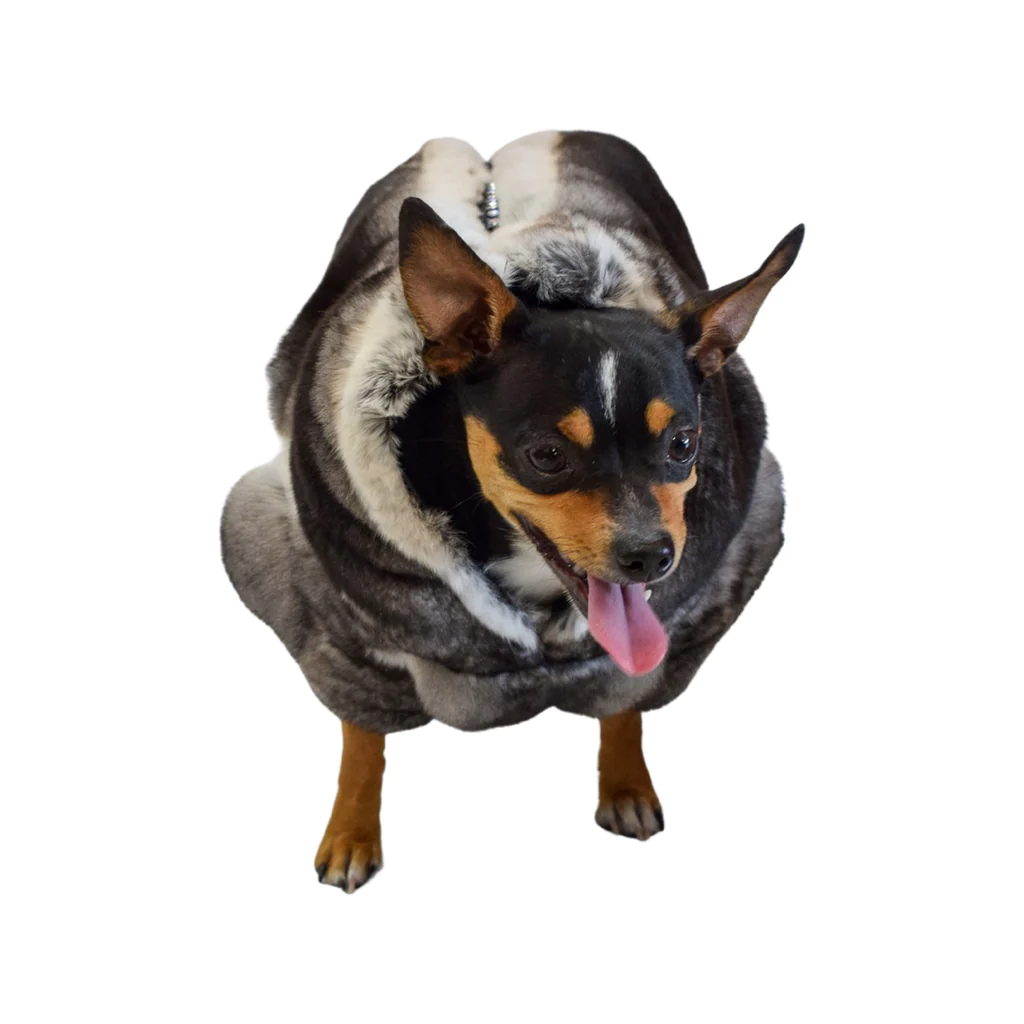 Christos Original Chinchilla& Leather Dog Coat with Swarovski Crystal Zipper
View Product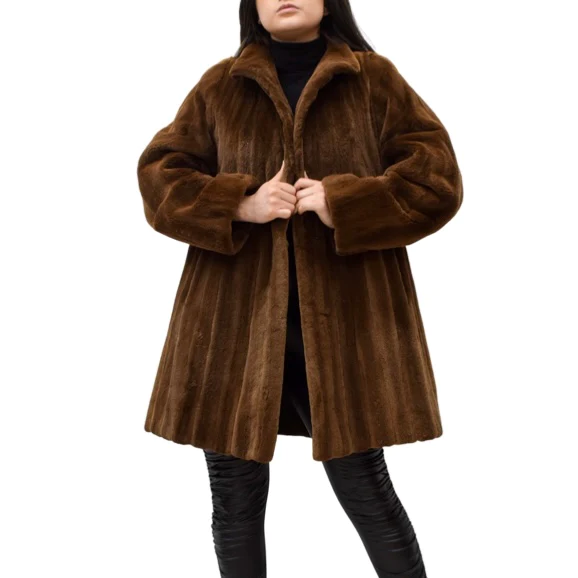 Christos Original Sheared Mink Stroller
View Product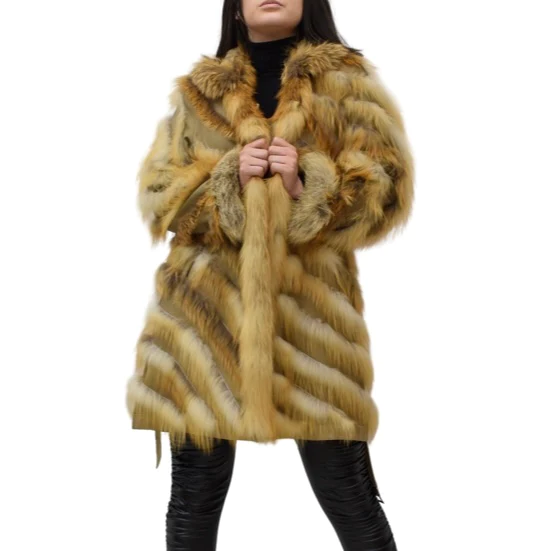 Christos Original Natural Red Fox Reversible Raincoat
View Product
Stay Connected
Read the Blog

The latest news and industry insights.
Read More

Talk to Us
"*" indicates required fields