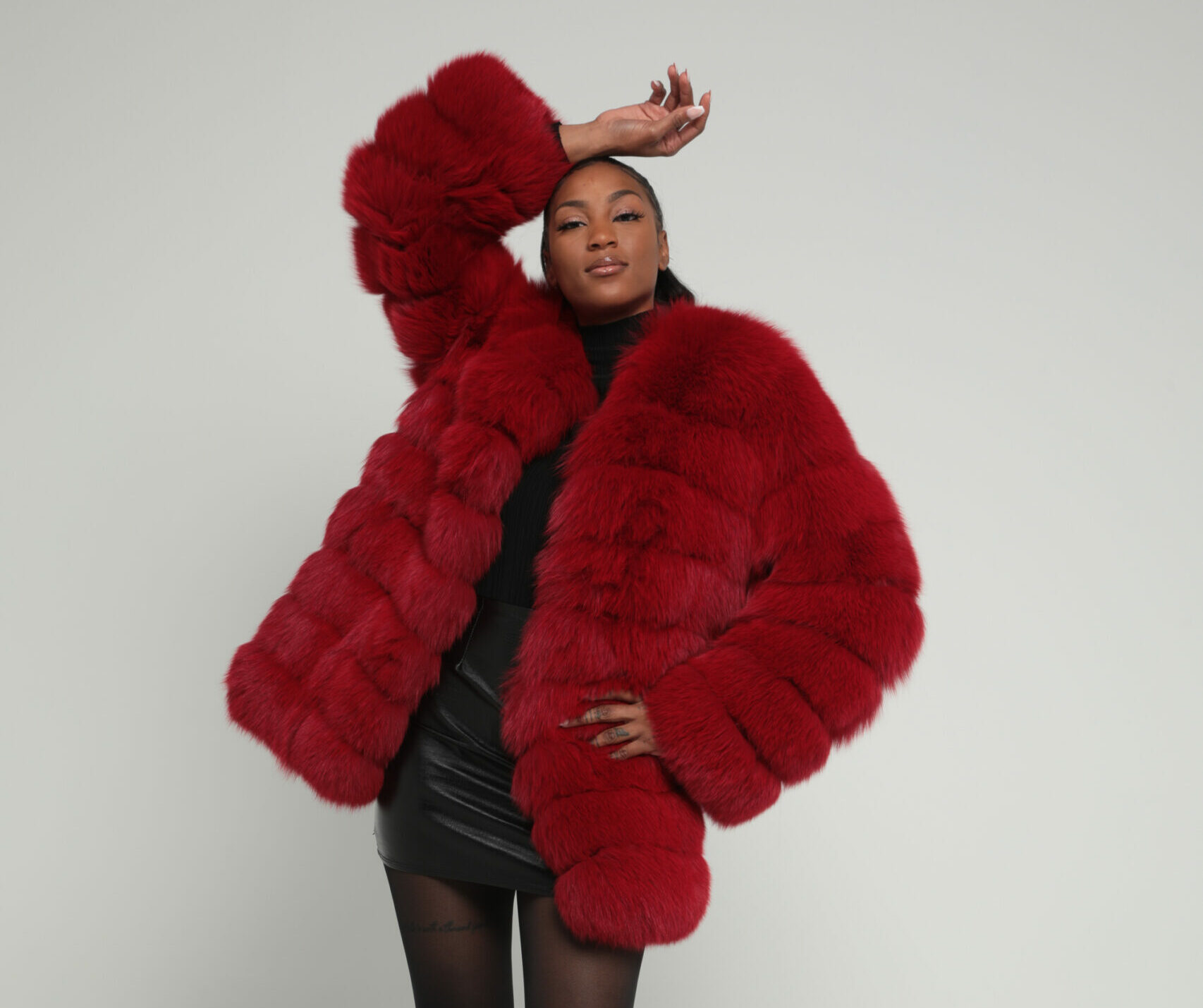 Luxury Meets Longevity
Christos offers high-end fur and leather wearables, making sure you stand out in your everyday life. We provide clientele all over the world with the fur and leather they want, delivered with passion and perfection.
About Christos Furs
What Sets Us Apart
True, passionate furriers are hard to come by in the fast-fashion modern era. Christos designs are purely American-made with international taste, tailored with relentless passion and perfectionism.
Timeless
In a world of fast fashion, Christos delivers timeless pieces that are built to last.
Custom
We create gorgeous custom fur and leather designs that last a lifetime.
Sustainable
It's our responsibility to pass the torch of fur's benefits and lasting quality.
Our Mission
Our mission is to fashionably sustain our planet for future generations. Utilizing technology, we provide the world with responsibly sourced fashion using biodegradable, natural fibers that last a lifetime such as cotton, linen, wool, cashmere, silk, fur, and leather. While simultaneously recycling plastic pollution into unique garments that can be worn a lifetime.
View the Blog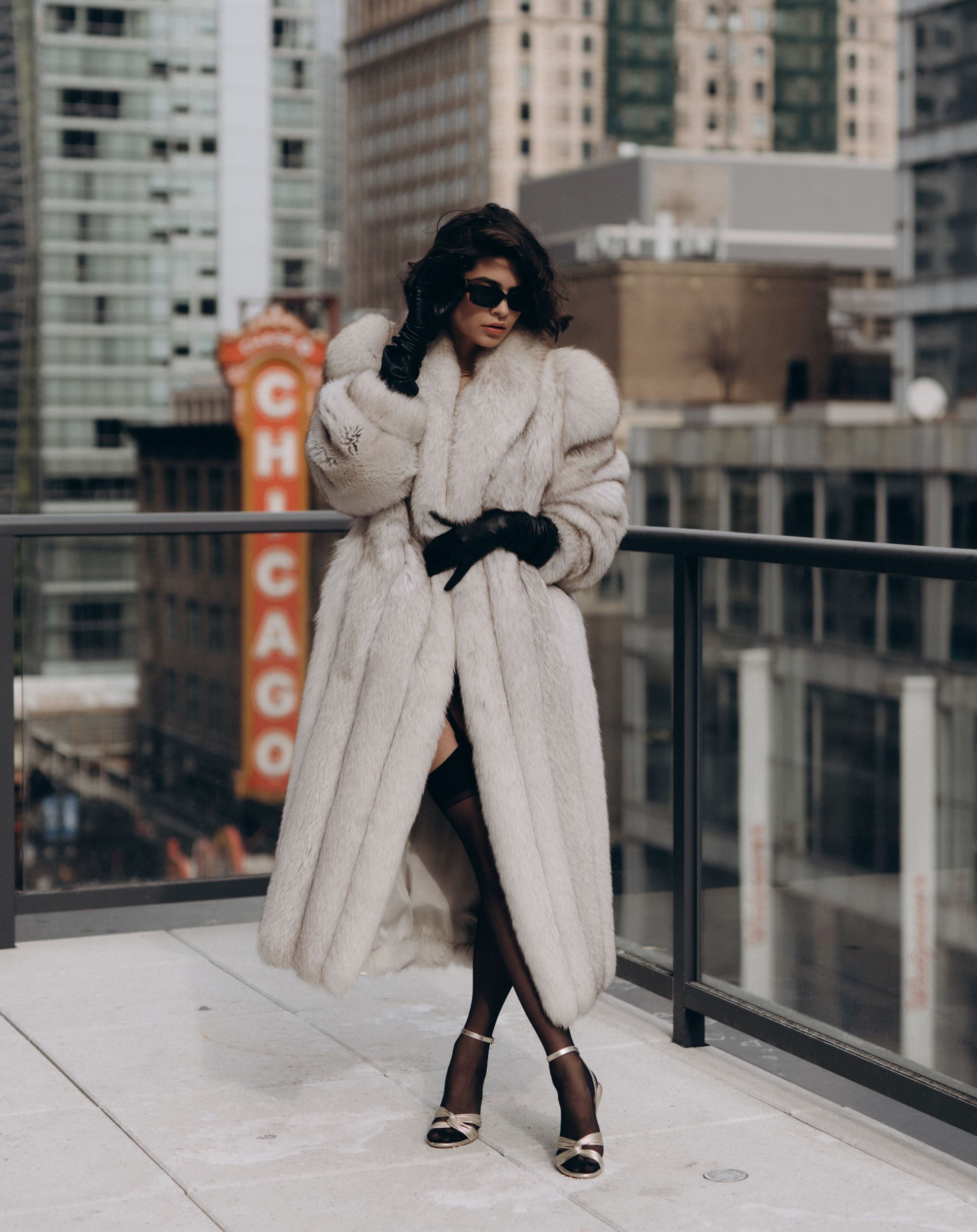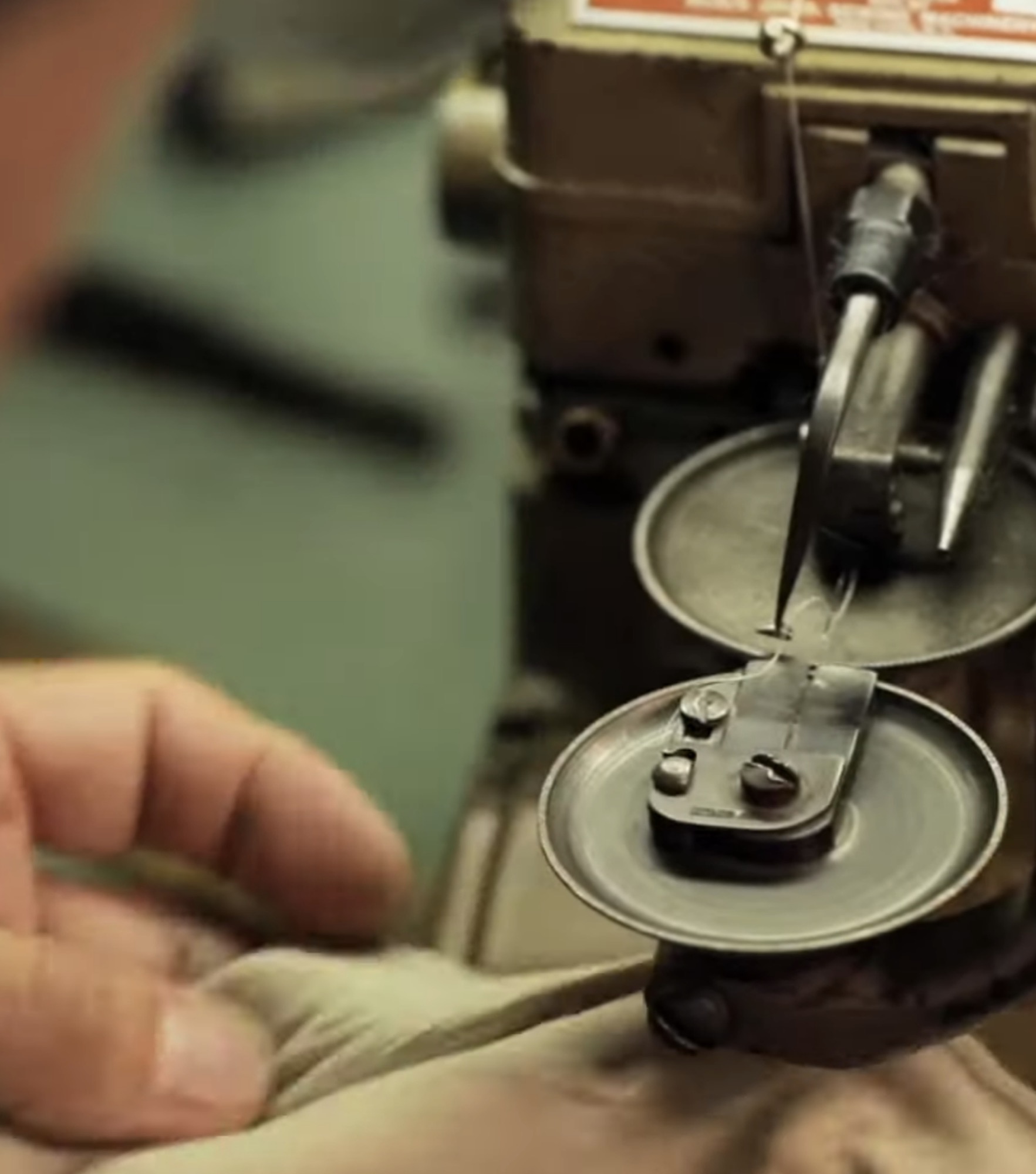 Virtual Redesign
For your convenience, we have created a service that will allow you to redesign, and re-purpose your fur garment online, without leaving the comfort of your home.
Learn More
Stay Connected
Read the Blog

The latest news and industry insights.
Read More

Talk to Us
"*" indicates required fields